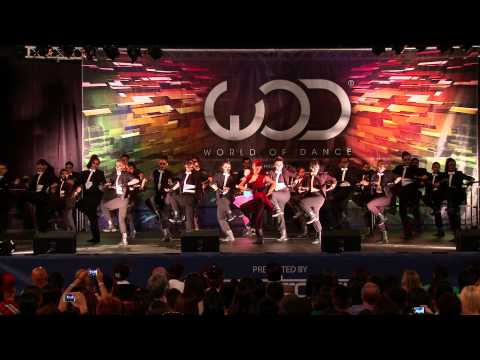 First Place: 24/7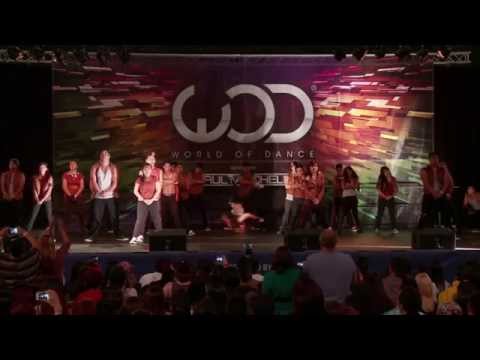 Second Place: HYPE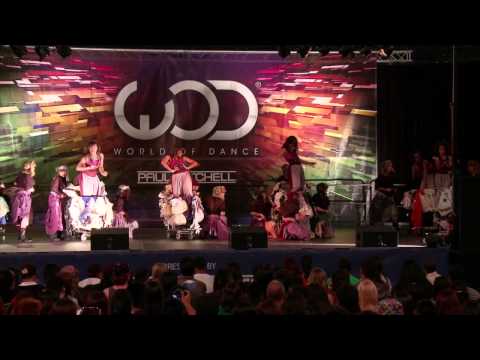 Third Place: Flavahs and Friends
Visuals, style, and crowd appeal. For 2011, World of Dance Hawaii's top three teams definitely did not fail to deliver.
A surprise man on stilts is not to be ignored. Our first place winner, 24/7, is the team that defines the visual aspect of dance. With eye catching settings and props including a giant cake and a drum line, 24/7 takes care of every single detail to make sure you are paying attention. Their crazy formations and hard hitting choreography make this histrionic performance unforgettable.
Jump off the stage. Perfect for the next formation change. The legendary team, Hype, kicks off their set with a giant bang. With intricate, cleanly executed choreography, their name just says it all. Their song selection is fulled with intense music that keeps the viewer on edge. They were definitely armed with a closer that can make you fall of your chair entirely. The intensity and raw moves is that factor that reminds you that this is definitely a dance competition.
Some fierce ladies just brought out the big guns. Style, style, and more style.  Flavahs and Friends brings a  performance that assures you that feminine power is not to be messed with. High energy from beginning till the end is what the dance team conveys.  They came loaded with a throwback opener and comedic twists that the audience responds greatly too. "Wait! I dropped my contact. FOUND IT."
Watch the videos and check out all of the amazing performers that came out to World of Dance Hawaii 2011.