The highly anticipated has now become a reality. Mos Wanted Crew will be competing on MTV's America's Best Dance Crew with their newest member, the industries "Kid Wonder" himself, Ian Eastwood. This allstar crew is expected to top the competition night after night but ABDC is known for its surprise dance crews so make sure you show your support and vote for your, and our very own, Mos Wanted Crew.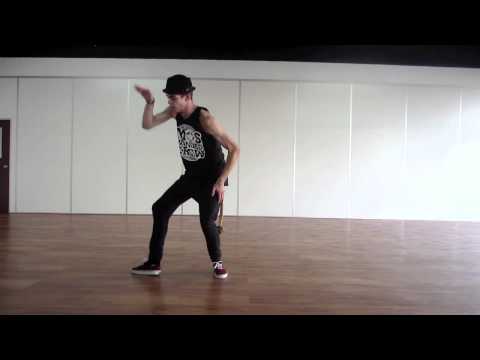 Whether you knew it or not, or maybe even suspected it, Ian Eastwood is now the official member of the all star team known as Mos Wanted Crew. This team has had a great year inspiring dancers and non dancers all around and it has recently been announced that they will be featured in this upcoming season of ABDC as well, so keep your fingers crossed and be sure to support by voting!
Ian is originally from Chicago Illinois and actually started dancing when he was 10. He is currently 18 years old and is a part of other groups like Young Lions, as well as Kubskoutz. 
We are also selling Mos Wanted Merchandise in our store so be sure to check it out! Some are only available for a limited time only!
FOLLOW THEM ON TWITTER: @MosWantedCrew
Twitter & Instagram:
@MosWantedCrew
Facebook:
www.facebook.com/moswantedcrew
Youtube:
www.youtube.com/moswantedcrewtv
Follow The Crew On Twitter:
Myron Marten @MyronMarten
Bam Martin @Bam_Martin
Jawn Ha @JawnHa
Brian Puspos @BrianPuspos
Lando Wilkins @BangJenkins
Jun Quemado @JunQuemado
JP Goldstein @Mr_Fredricks
Ricky Cole @BboyRickRawk
Ian Eastwood @Ian_Eastwood